Work at Sofrecom
Sofrecom is a specialist in the telecommunications sector. Our unique positioning serves an unparalleled network of clients, including operators, governments and international institutions.
The Sofrecom adventure revolves around its history and values, its various projects and missions.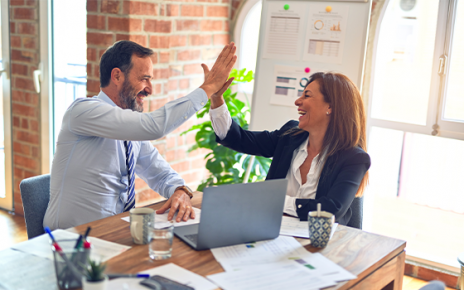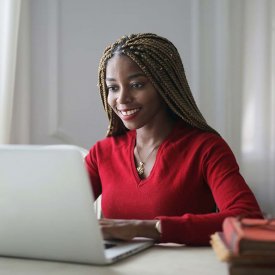 Projects
We offer a wide range of missions that allow everyone to choose their own path. For examples:
The profile of the clients we support enables our teams to advise high-level contacts, including CEOs of international operators, members of their executive committees, leaders of international institutions, digital development directors and public decision-makers from several governments.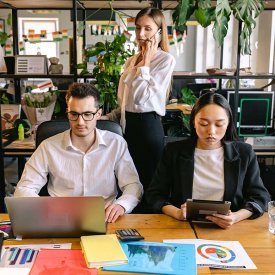 The strength of the Sofrecom Know-How Network
Sofrecom, an international group, operates as a single global company. Sofrecom deploys the same corporate culture in all its locations, based on boldness, agility and a universal desire to serve its clients well.
During their assignments in France or abroad, Sofrecom consultants rely on both the teams at Head Office and subsidiaries to support their projects. This makes it possible to carry out projects all over the world and to build lasting relationships with leading personalities, both internally and with our clients and partners.
Throughout their careers, Sofrecom employees benefit from personalised support, numerous training courses and opportunities to develop within the Orange Group.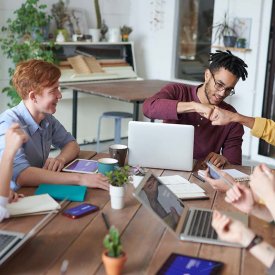 The team and life at Sofrecom
Team spirit and conviviality are essential values within our teams: beyond the teams projects, consultants take part in numerous collective activities and take part of the life of the company.

As examples:
In France, once a month, Sofrecom consultants meet at Head Office in Vincennes for team bonding purposes. Every quarter, they are gathered at a team event combining a spirit of conviviality with information about the profession.
In Tunisia and Morocco, the teams meet regularly around sport activities such as football, fishing or sailing. Days dedicated to families are also organized.
Consultants share their projects and achievements with their peers during monthly meetings, in order to capitalize on their different assignments and get to know each other better
Day visits for young students are regularly organized to raise awareness about what we do. These days are led by volunteer consultants and engineers..
Our corporate social network allows everyone to stay in touch and be regularly informed of our news.

Our jobs