How we can guide you
We support the transformation and development of telecoms players to build a connected world, creator of links.
Our experts provide Business & ITN consulting, development and operational solutions.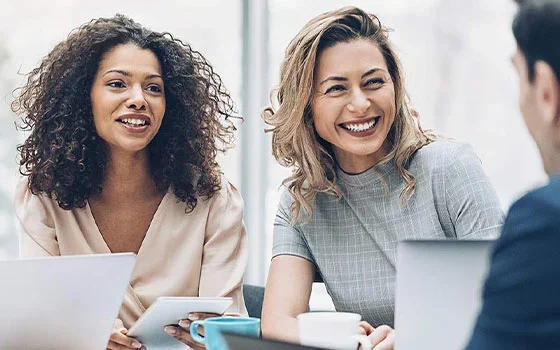 Customer stories

Design and rollout supervision of fiber networks
---
ITC, Kingdom of Saudi Arabia
We were increasing our production capacity while reducing our costs at the same time which has been crucial for our company and for our project delivery. This Optimization has been possible thanks to Sofrecom team who came up with a new approach on the micro trenching reduction which contributed a lot to the costs leveraging

Study on digitization of the Public Service
---
Ministry of Work, professional Training and Information Technology, Mauritania
Sofrecom consultants were flexible in carrying out the study. Despite our many requests, they managed to correct our deliverables by also making recommendations.

Construction of a Telesales toolbox
---
Orange Morocco and Jordania
Sofrecom has been able to pass on its expertise and proven operational experience in TV Sales to its country partners. Consultants have a very good sense of contact and pedagogy.
Our offices around the world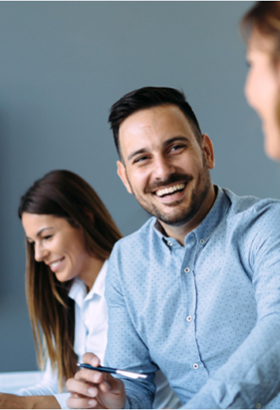 Join us as a candidate
Looking for a job at Sofrecom?
The assignments that we offer our employees are very varied and enable everyone to find their own way in the area that matter to them.
Find all our announcements, the news of our jobs and discover the life at Sofrecom.
Sofrecom jobs