Government and public institutions
Standing by your side, for a sustainable digital and beneficial to all.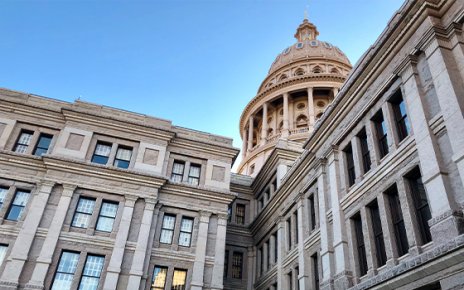 Digital is a wonderful lever for economic and social development :
Digital is a source of productivity, growth and job creation.
Digital modernizes the administration, makes the citizen experience smoother and increases transparency
Digital Financial Services are a lever to enhance financial inclusion
but mane challenges remains : extensive coverage and broadband, affordability of the internet connection, digital capabilities, innovation.

Our expertises
We address 4 complementary objectives of Governments and public institutions :
create an enabling environment for digital inclusion
create robust and profitable players able to significantly contribute to the expansion of digital
digitalize public services
foster financial inclusion.
Whatever the degree of your digital maturity, we provide a bespoke approach in order to improve the experience for your citizens and businesses.

Why Sofrecom?
Our approach is all-encompassing, based on interaction and co-construction :
Global experience, local knowledge : Over 50 years of worldwide telecoms projects, combined with local field expertise, enable us to adapt our solutions to the local context

End to end support : We are experts in strategic consulting and engineering. We combine network, IT, regulatory, and digital competences

Support to innovation : through Agile methodologies & Design Thinking, through Orange Innovation Centers for learning expeditions, workshops, and access to innovative startups (Orange Fab)

Skills & services centers :The experts from our 4 skills & services centers support design, development, integration and maintenance of your e-services

Multi-domain skills centers leveraging Orange's innovations : Being part of the Orange group gives us access to the expertise and best practices of a leading worldwide telecommunications operator
You want to know more,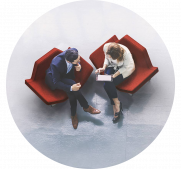 We help you anticipate the impact of technological changes and manage the resulting transformations ,
Contact us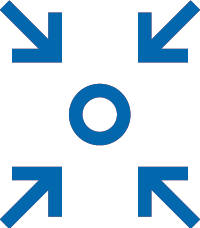 Our solutions

Customer cases & Insights