Agile
Develop agile practices within your teams and improve your operational performance.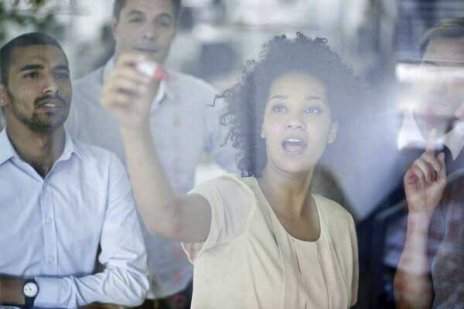 Faced with increasingly complex market environments, accelerating pace of innovation and customer demands, companies must develop their adaptability and responsiveness.
We support you in your agile transformation.
Whatever your level of maturity, within your projects or/and business teams, to develop the agile best practices in order to enhance your operational performance. We build together the Agility that suits you ! Our certified experts and coachs can help you to meet your challenges in the following domains :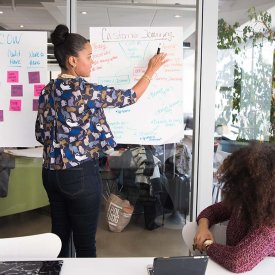 Training on Agile methods
We can build tailor-made training programs from the acculturation up to the certification but also on the adoption of the tools, the frameworks and the behaviors suitable to:
Discovering Agility and the best used agile practices (Scrum, Kanban, SAFe, ...),

Upskilling your staff on the ne project roles (Scrum Master, Product Owner, ...),

Introducing the new opérating models bases on agile auto-organized teams.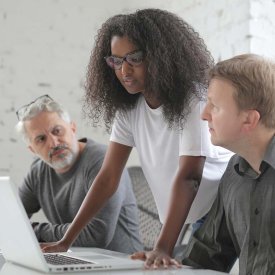 Agile Coaching
We help you create communities, acculturation programs, and agile kits in order to enable a wider diffusion of agility within your teams in all types of businesses. Our agile coaches and consultants can intervene in different ways depending on your maturity :
Training and practical workshops on agile méthods for your business teams and managers,
Creation of communities and acculturation programs in order to allow a wide diffusion of agility in your organization,
Coaching and Project support based on agile methods.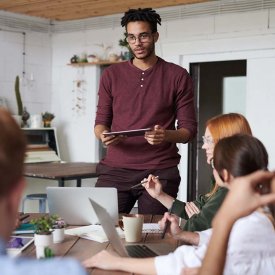 Agile delivery
We offer a partnership approach that goes from providing agility experts, agile squads interfacing with all types of businesses to the construction of "agile factories". We offer different models of engagement depending on your context :
Agile experts ressources availability (scrum master, product owner, devops...),
Agile development teams able to interface with all kind of business or jobs,
Scaling up and launching of factory agile.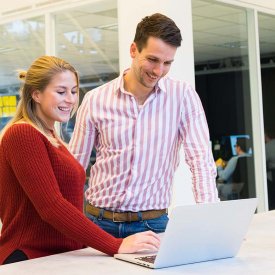 Agile transformation
You want to initiate agility or to enhance your first agile experiences?
We can support you at all stages of your transformation:
Assessment of your agile maturity level
Design the vision, the implementation plan, and the associated change management
Roll out the best methodology suitable to your contex
Contact an expert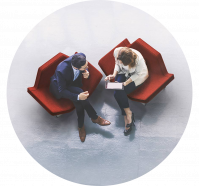 We help you anticipate the impact of technological changes and manage the resulting transformations to maximize their impact and generate value for your organization,
Contact us

Discover our achievements in this sector