Telecommunications Operators
Making your digital transformation a success to build sustainable growth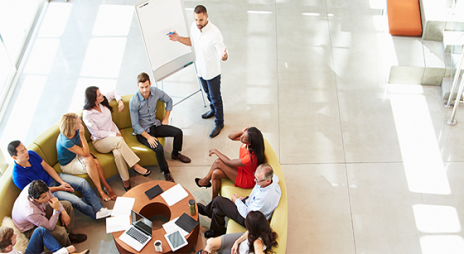 Telecoms globalization and accelerating changes in ICT usages and technologies are attracting new players and making competition ever more intense. In a regulated environment, under economic, competitive and political pressure, Telcos are facing many challenges :
Adapting their infrastructures in order to deliver increasingly voluminous content to the greatest number of people
Find new growth drivers
Create differentiating customer experience
Improve their operational efficiency.
In order to drive value, they are moving towards more agile and digital organizations.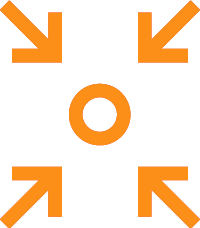 Our solutions

Why Sofrecom?
From defining your strategy to implementing it operationally, our approach is all-encompassing, based on interaction and co-construction.
A unique expertise in telecommunications : We have a global understanding of the operator's challenges acrros the entire value chain (Business, IT and Networks).
An international group, a local know-how : We share with our clients the best practices and experience gained through our missions across the world.We make sure that the solutions offered are a good fit for the local context.
End-to-end support capitalizing on the innovations of Orange Group : We capitalize on Orange's experience as well as on a network of internal experts to better support you, while ensuring that your integrity is respected.
A guarantee of know-How transfer for a long-lasting transformation.

Customer-centric methodologies : We encourage creativity and co-construction in agile mode and place the customer at the heart of each of our solutions to be as close as possible to his expectations.
You want to know more,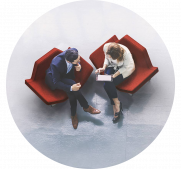 We help you anticipate the impact of technological changes and manage the resulting transformations,
Contact us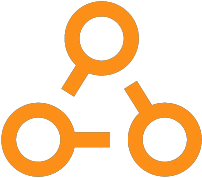 Customer cases & Insights