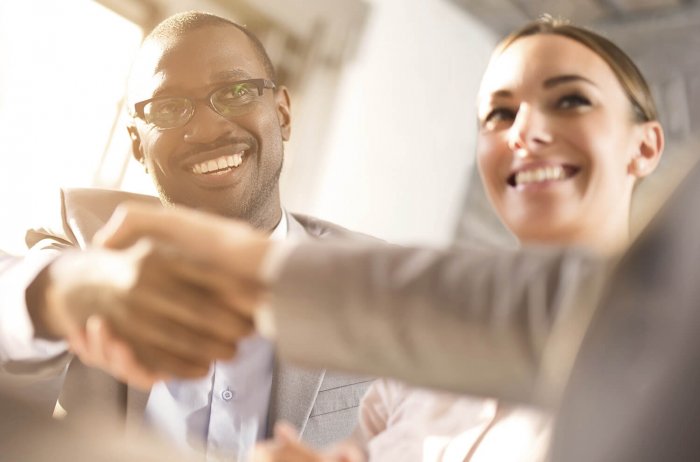 Payment has been an under-exploited source of data until now. The trend is towards 360° customer knowledge and investment in Big Data.
Antoine Lecellier
Nowadays, payment is no longer considered merely as a compulsory stage in the purchasing process: unyielding and differing according to the distribution channel. This stage is changing. Payment is now a common feature across all channels and directly influences the customer experience. It is an important differentiating feature and the key to a successful digital transformation.
Payment is an important differentiating feature
As the search continues for "seamless" purchasing pathways that can be used on all channels, the payment stage determines whether the buying experience is successful or not. While Amazon or Uber are setting the new payment standard by making it invisible ("frictionless"), companies that manage to adapt and thus offer a seamless and transparent process stand out from their competitors. They are able to win over and retain their customers. On the other hand, those who keep their architecture vertical and therefore partitioned risk seeing their customers migrate.
Payment is a facilitator of distribution digitization
Payment may be viewed as a facilitator and accelerator of distribution digitization. Cross-channel purchasing pathways are becoming the norm. To offer this experience, the payment solution must adapt, facilitate and not constrain. It must extend and universalize the possibilities!
To be able to keep up with this trend, a distributor must be able to process all their transactions in the same way. They must take back or exchange all their products regardless of the channel of purchase or return, and their payment solution must support this process.
For a complete and homogeneous omni-channel experience (BOPIS, ROPIS, BORIS*), a distributor must choose a payment solution that tracks all transactions and allows a refund. Even if there has been a change of channel from one stage to the next.
Conversely, a payment solution that does not offer these features has a negative impact on the purchasing experience, leads to complexity and generates unnecessary costs for the retailer.
What about the different marketplaces?
In recent years, marketplaces have been appearing everywhere. They enable digital and physical distributors to sell goods and services from third-party vendors. Here again, the payment solution plays a key role. It must securely support this development. It must facilitate and secure transactions, be they B2C or C2C. There is no reason to distinguish between the buying experience: from the consumer's point of view, two transactions hosted on the same merchant site must be conducted in the same way and offer the same guarantees.
Payment is an indispensable source of data
Finally, payment has been an under-exploited source of data until now. The trend is towards 360° customer knowledge and investment in Big Data. However, it is the use of payment data that will make it possible to increase customer knowledge most significantly. Better still, it will provide a competitive advantage. Loyalty cards only collect data on one segment of customers (the most loyal, i.e. those who have the card). In the future, the aggregation and data mining of payment data will provide a complete view of all customers regardless of their segment (loyal, fickle, one-time, etc.) and their associated purchases. The use of payment data will thus make it possible to reconstruct all profiles and complete purchase paths.
To this end, Forrester estimates that companies that leverage customer data to increase sales generated a total of $333 billion in 2015. This figure could reach $1.2 trillion in 2020…
*
BOPIS: Buy-online, Pick-up in store (online purchase, point of sale withdrawal)
ROPIS: Online reservation, pick-up in store (online reservation, point of sale pick-up)
BORIS: Buy online, return in store (online purchase, product return at point of sale)
Sources:
Forrester: The Forrester Wave

: Global Commerce Payment Providers, Q4 2016
Forrester: Choose the Right Payment Processing Solution for Your Organization, Brendan Miller, 18 August 2016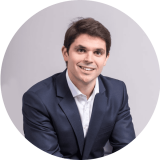 Antoine Lecellier
Sofrecom