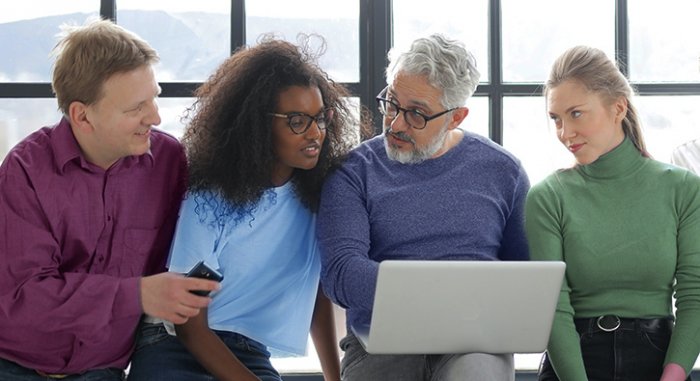 Since 2018, Sofrecom Morocco aims to enroot agility and digital in the daily life of its employees, to better serve and deliver value to its customers and partners. To do so, specific training courses customized per customer and internal challenge, have been launched.
Challenges
The agile training courses put in place address several challenges:
Facilitate the adoption of agility that is a pillar of Sofrecom Group's DNA ever since the integration of new employees.
Understand and appropriate agile frameworks (Scrum, Kanban, SAFe…)
Value skills and knowledge acquired by the employees through agile certifications: Scrum Master, Product Owner, SAFe For Teams
Create a common ground to share experiences and continuously improve our practices.
Methodology
One of the first challenges was to internalize the training.
To that end, we've been working on two fronts:
Recruiting certified senior agile coaches,
Allow employees who already have skills in agility and who wish to move into coaching and training to evolve by offering them specific training for trainers (softskills & methodology).
The agile coaches have completed the "Implementing SAFe" training, which allows them to be labeled as agile coaches-SPC (SAFe Program Consultant) and to provide both internally and for our customers all the SAFe training provided by the Scaled Agile organization.
Thanks to this solid base combining the expertise of the coaches and active listening to the needs of employees, customers and the market, training courses have been launched with a theoretical approach and practical situations (e.g.: animation of Serious Games, etc.)
Result
More than 400 people have received training since 2018.
Thanks to those courses, our employees, customers and partners were able to develop their knowledge which allows them to better handle agility challenges and achieve better business performance.