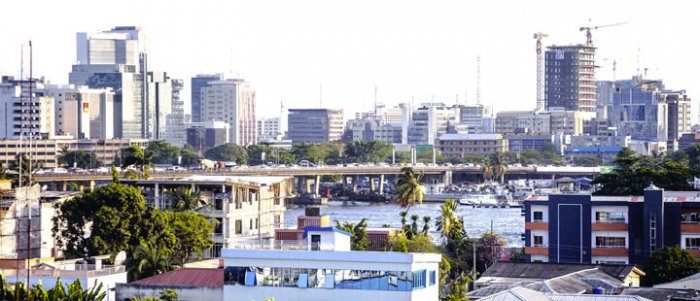 The Republic of Niger has adopted since 2013 a sector policy regarding Telecom and ICT companies and is about to launch a digital transformation plan. In this context, the Ministry of Posts, Telecommunications and of the Digital Economy (MPTEN) of Niger, is calling on Sofrecom's expertise to conduct complementary feasibility studies on the Trans-Saharan fiber optic backbone (DTS).
The government's project consists in laying the foundations of the Digital Economy, especially the overhaul of its national strategy in terms of access to the Very High Broadband with a digitilized IS of the Civil Registration (SIGIEP). This project shall start in July 2018.
Sofrecom's role is to clarify the conditions of financial and technical feasibility to prepare a state consultation for contract management.
This mission is calling on Sofrecom's transverse expertise:
Strategy & Marketing consultants shall define a strategic plan to implement the sector policy,
IT consultants shall conduct the project's feasibility study,
The mission of the Networks & Services experts covers the feasibility study of a national data center.
Three main assets influenced the Nigerien State to choose Sofrecom for this study:
The multidisciplinary and complementary expertise of its teams in Strategy, Change Management, and in Networks and IS transformation,
Sofrecom's ability in carrying out these studies in short time,
Use of the DHREAM (Human Relationships Development and Applications Management) method, a Change management methodology, approved in projects of this scale.
With this project, the Republic reaffirms its desire to successfully pursue its strategy and its digital transformation project.

For Sofrecom, it is an important experience in implementing new deployment models in emerging countries, with a global vision of the country's issues (technical, trade and regulatory).