As a catalyst for digital connectivity in Africa, Sofrecom collaborates with operators to deploy communication networks, extending Internet access to rural areas. This initiative enhances digital inclusion, providing millions with access to information and education. Currently, Sofrecom supports the deployment of high-speed infrastructure in the Democratic Republic of Congo and partners with ASIN in Benin for telecommunications infrastructure deployment.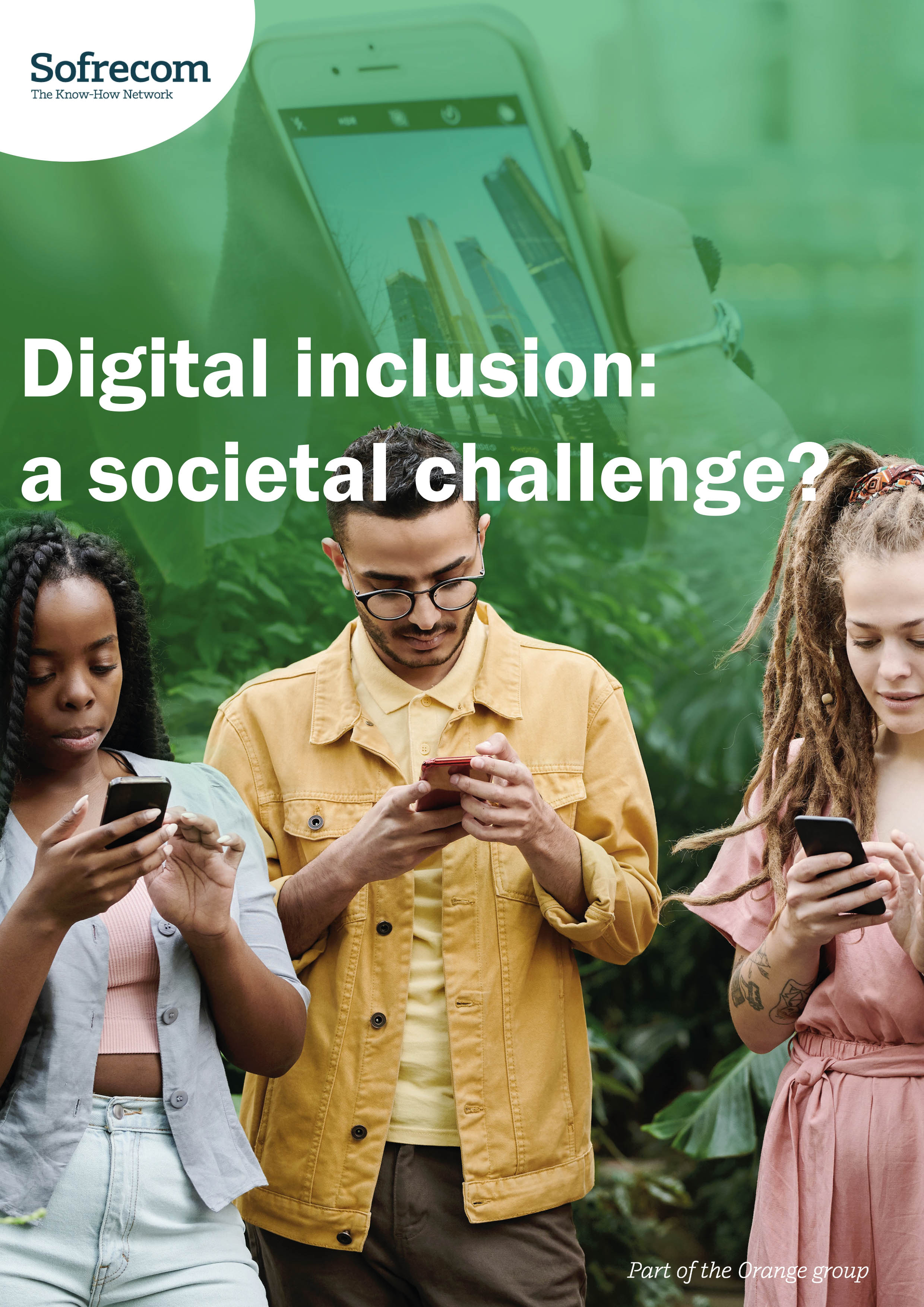 Sofrecom reaffirms its commitment to digital inclusion and environmental sustainability in Africa. In a continent where access to digital technologies can be uneven, Sofrecom is crucial in bridging the digital divide and working towards a sustainable future.

What are Sofrecom's contributions to promoting digital inclusion in Africa?

One of Sofrecom's major contributions in Africa lies in its role as a catalyst for extending digital connectivity. The company works with local and regional operators to design, deploy and optimize communication networks, thus extending Internet coverage to rural and remote areas. This initiative promotes digital inclusion by providing millions of people with access to the Internet, strengthening their access to information, education, and economic opportunities. Sofrecom is currently helping Meta, in support of the government of the Democratic Republic of the Congo, to accelerate the deployment of its ultra-high-speed infrastructures. Thanks to field and environmental studies validating upstream decision-making, Sofrecom offers a complete and reliable study enabling the various players to anticipate the hazards associated with deployment. Another example is Benin, where we are working with the ASIN (Agence des Systèmes d'Information et du Numérique) on deploying telecoms infrastructures in the country.

What innovative solutions can Sofrecom offer to meet African needs?

Sofrecom strives to understand the specifics of the African market to develop innovative solutions that meet local needs. The company has contributed to the implementation of 4G and 5G networks, as well as Internet of Things (IoT) solutions to support agriculture, healthcare, education and other key sectors. These technological solutions help to improve people's quality of life while promoting economic growth and addressing environmental challenges.
The Cloud, virtualization, the advent of 5G, and the surge in data volume on the network are making network architecture increasingly complex to manage. In this context, implementing new techniques based on cloud and artificial intelligence for incident anticipation and detection can alleviate operational teams. This enables them to detect and even predict impacts on service quality and customer service. Artificial Intelligence and the development of use cases offer great potential to help operators automate daily tasks, detect anomalies that are difficult or impossible to detect with current methods and provide an innovative predictive maintenance solution.
How does Sofrecom fight climate change and guide operators?

Sofrecom is committed to reducing the carbon footprint of its projects in Africa. The company promotes environmentally friendly practices, such as the use of renewable energies to power communications infrastructures. By reducing energy consumption and greenhouse gas emissions, Sofrecom contributes to the fight against climate change.
African operators, like all operators today, are wondering whether they should implement a Green ITN strategy to give real substance to their commitment to sustainable development and reduce OpEx energy. Sofrecom can help you build a customized energy efficiency plan for your network and data center activities and equipment. Our methodology is based on 4 stages: analysis of existing energy costs (expenditure, usage, typology and supply processes) and benchmarking with other operators, then monitoring of consumption through the deployment of a specific measurement solution, and finally implementation of this monitoring from the tendering phase to deployment management. The final stage is the deployment of an energy plan, including an infrastructure audit, proposed energy-saving solutions, ROI calculation, and deployment phase.
Finally, the solarization of technical and tertiary sites on a continent like Africa is a good practice for improving operators' performance while optimizing their energy costs. Sofrecom's expertise ranges from the study of solar potential and the identification of surfaces suitable for solarization, to the validation of hypotheses concerning energy production volumes, and finally accompanies operators in the study of technical solutions. Solarization is a particularly sensitive process and must not entail any risk to the power supply. Guaranteeing this absence of impact requires technical choices that call for specific expertise.
How do you propose to work with governments and local communities?

Sofrecom works closely with governments and local communities in Africa to ensure that its digital inclusion projects are aligned with national priorities and the specific needs of populations. This collaborative approach ensures that the technological solutions implemented have a lasting positive impact on African societies. To this end, we assist governments in defining regulatory frameworks and developing their egov strategies. For example, Sofrecom supported the government of Niger in setting up a national digital identification system. Thanks to a collaborative approach based on co-construction with national ministries and organizations, our approach enabled the establishment of this agency dedicated to the registration and identification of natural persons (ANEI), considering all stakeholders' issues. Sofrecom recently worked closely with the World Bank on a program to promote digital financial services in rural areas. This Smart Villages for Rural Growth and Digital Inclusion project aims to develop the digital economy, e-commerce, and financial inclusion to promote the economic development of women and young people in remote villages.

In addition, in partnership with several French players in the field, our company has set up a support service for the creation of vocational training schools dedicated to digital and telecoms-related activities, such as the digital school in Benin. We are currently carrying out a study in Côte d'Ivoire with the help of private investors and public players to validate the feasibility of a plant for reconditioning electronic and computer waste.

What is Sofrecom's circular economy approach to helping operators?

Sofrecom promotes the circular economy by encouraging the reuse and recycling of obsolete telecom equipment. Sofrecom helps telecom operators define and implement a circular economy strategy. Our support approach is based on an inventory and audit of the existing situation, to identify sources of expenditure and supply of products and services and prioritize areas for savings. Based on this audit, we work with our customers to define their vision and a master plan, which is then translated into an operational supply chain model and an action plan for adapting internal organization and processes. Our approach thus capitalizes on our cross-functional expertise.

Our ambition is to contribute to the deployment of a responsible digital economy that promotes inclusion and respects the planet.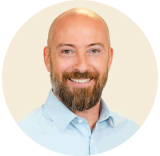 Gregory Dauriol
Africa Zone Director