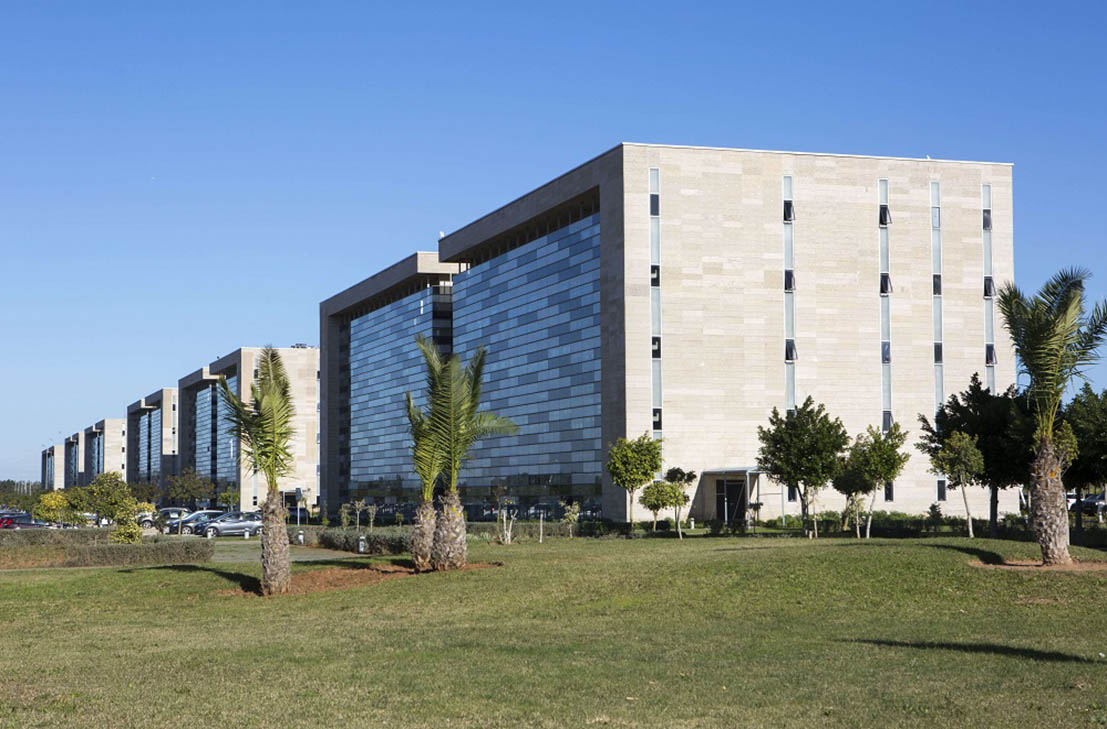 For more than a year now, Sofrecom Morocco has been progressively moving towards an agile management model. This has allowed us to multiply our staff by 3 in 3 years by improving our operational capacity and our intimacy with our customers and our collaborators.
Committed to the digital transformation of its customers, Sofrecom has signed a partnership with SCALED AGILE, provider of the SAFe® framework. One of the most popular Agile frameworks, Scaled Agile allows companies, administrations and government institutions to implement agility at scale.
Sofrecom is thus the first service company, authorized to carry out public SAFe® certification training delivered by Scaled Agile® in Morocco and on the African continent. Through this partnership, Sofrecom continues to adapt its value proposition to support the digital transformation of its customers in Morocco and Africa.
Sofrecom, helps to develop agile methods to improve the business performance of a company.
Faced with increasingly complex market evolutions and the acceleration of the pace of innovation, Sofrecom accompanies its customers to succeed in their digital transformations by capitalizing on Agile methods.
With a global approach based on exchange and co-construction, Sofrecom accompanies companies, governments and operators to deploy Agility by proposing an à la carte approach:
The assessment of the company's agile maturity level;
The design of the vision, the implementation plan of the transformation and the associated change management;
The development of customized training programs combining the appropriation of Agile methods, different frameworks and tools;
The creation of communities, agile kits and ad'hoc animations in order to allow a wider diffusion of agility within the teams;
The creation of agile factories combining the provision of agility experts (scrum master, product owner, devops...), agile development teams and customized support with different commitment models.
Whatever the level of maturity of the company, Sofrecom's experts bring a personalized advice to build the most adapted Agility to the specific context and ambition of each organization.