As a member of the World Bank Group and the largest institution focused on the private sector in developing countries, we promote inclusive and sustainable economic growth.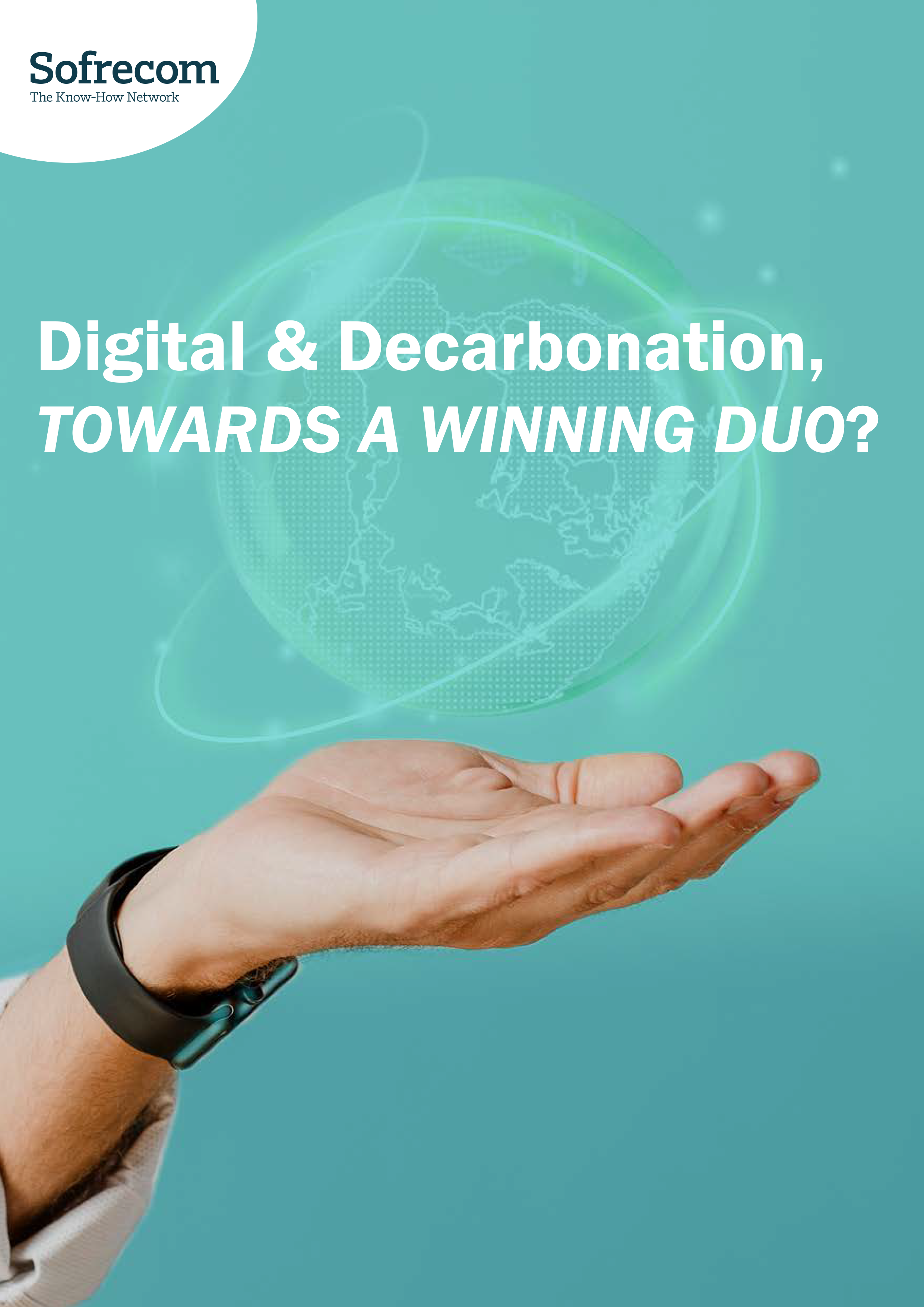 As a member of the World Bank Group, and the largest private sector-focused institution in the developing world, IFC promotes inclusive and sustainable economic growth with a three-pronged climate agenda: adopting industry norms and standards with its clients and partners, driving climate innovation, and mobilising capital from banks and third-party partners through their catalytic investments.
Where do sustainable development and addressing climate change fit into IFC's mission?
Advancing sustainable development and addressing climate change are fundamental aspects of IFC's mission. As a member of the World Bank Group and the largest institution focused on the private sector in developing countries, we promote inclusive and sustainable economic growth. We create markets for businesses to thrive and improve people's lives by investing in impactful projects, mobilizing additional investors, and providing technical advice and guidance to ensure that local communities share in the benefits. Our work contributes to the World Bank Group's twin goals of ending extreme poverty and promoting shared prosperity.
But achieving these goals cannot happen without a prioritized focus on climate change. According to the Intergovernmental Panel on Climate Change, the push to limit global warming to 1.5 degrees Celsius will likely be out of reach by the end of this decade, unless we take drastic action to cut emissions. Emerging markets—given their huge development needs and growing energy demand—will be the most heavily impacted by climate change. In fact, some estimates suggest that 1.2 billion people could become climate refugees by 2050, many of them from developing countries.
Herein lies a major economic opportunity, one that can promote environmentally and socially responsible growth, strengthen communities, and create jobs across a wide range of sectors. Our research shows that climate business could generate US$23 trillion in investments, create 213 million jobs, and achieve 4 billion tons of CO2 reduction in developing countries.
How do you integrate this focus on the climate transition with overall economic and financial performance, and specifically in your digital and telecom investments?
IFC's overall strategy is aimed at developing new business and investment models that will drive the climate transition, such as Sustainability-Linked Finance—a series of financing instruments that incentivize companies to pursue ambitious climate and social goals. The telecom sector offers significant potential here. For example, in Poland, IFC recently invested 435 million zloty (US$99 million equivalent) in the 2.67 billion zloty-denominated sustainability-linked bond issued by Polsat, the country's largest media and telecom operator. This will support the company's strategic shift to renewable power, with the goal to produce 30 percent of energy from renewable sources by 2026. We are extremely proud of this ground-breaking transaction—our first sustainability-linked bond in the telecom sector.
Another great example is a US$70 million financing package to Communication and Renewable Energy Infrastructure (CREI), in the Philippines. In addition to securing better coverage and optimal allocation of high-speed mobile networks, and in line with the national climate objectives, this project will lead to significant greenhouse gas (GHG) savings.
What are IFC's climate priorities for the coming years?
Our climate agenda falls under three umbrellas. First, we are working with our clients and partners toward the adoption of norms and standards for the industry that embrace sustainability and climate considerations. A good example of this is IFC's cutting-edge building certification system, EDGE, which paves the way for a comprehensive package of economic, financial, and fiscal incentives for developers, financial institutions, and consumers. Rack Centre has become the first data center operator in the EMEA region to receive EDGE certification.
Second, we are facilitating climate- and sustainability-related innovation. For example, IFC engages in a wide range of products to support Blue Finance, an emerging area in Climate Finance focused on contributing to economic growth, improved livelihood, and the health of marine ecosystems. And third, we are mobilizing capital from third-party banks and partners through our catalytic investments. We played an instrumental role in the first Green Bonds issued in countries like Georgia and Egypt, thereby providing confidence to other investors and enabling their participation.
In our interconnected world, how can we leverage synergies among infrastructure sectors?
There is tremendous cross-sectoral potential in synergy between digital infrastructure and technologies and traditional infrastructure. There is even a new term – InfraTech – use of technology to improve the quality of infrastructure assets and delivery of infrastructure services. And IFC has been actively engaging in this space.
For example, IFC has been developing a project (currently at the feasibility stage) that deploys a fiber network inside water treatment facilities in Latin America. Such networks already exist in some developed European countries. We are introducing this solution to emerging markets as it has great potential to reduce civil engineering costs while promoting fiber connectivity. In Brazil, we are working with water and waste management company Sanepar to deploy fiber inside their sewer network. This will expand network reach outside big cities, again, delivering better connectivity to underserved areas.
Cloud technologies are another great example of synergies between digital and other infrastructure sectors. IFC clients and sustainability-focused energy operators such as ENGIE, Enel and EDF have invested heavily in cloud technologies in their own operations and in promising business ventures. EDF Pulse Ventures, the company's venture capital arm, has invested in technologies such as software-as-a-service (SaaS), IoT and cybersecurity
In the meantime, telecom are also exploring new business models, going beyond traditional capex requirements, considering investments in cybersecurity, IoT, cloud, and solar energy--as Orange did with the solar farms in Jordan.
What are the unique opportunities and challenges for emerging markets, particularly for African countries?
Africa has enormous natural resources in solar and, in some countries, hydroelectricity. But the region still faces substantial shortages in financial and human capital. We need to partner with the private and public sectors to create an enabling environment that will attract additional investment and co-create solutions that will stimulate market growth. We also must heighten a focus on small and medium enterprises (SMEs), which are the core of emerging market economies. IFC is working to address these challenges, with initiatives aimed at developing new business opportunities with early-stage investments and other de-risking mechanisms. We have a long track record of supporting SMEs in Africa. Among our main areas of focus should be supporting Africa's talented and ambitious tech entrepreneurs, who are constantly introducing new products and services that are addressing climate change, boosting community resilience, and increasing the use of digital technologies. They represent an exciting force for change and future growth on the continent.