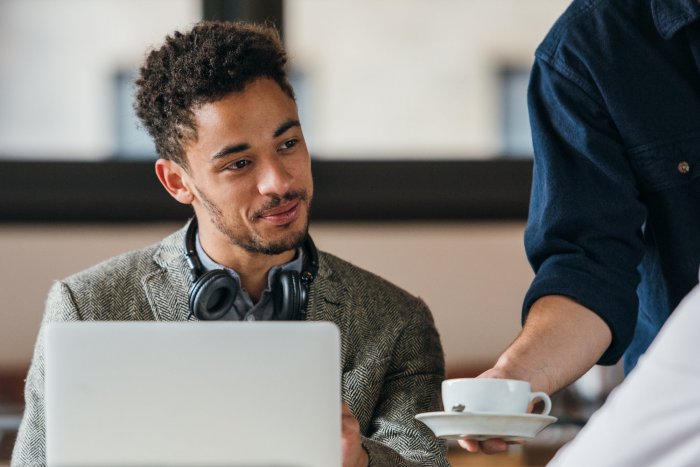 Stake
Our client, a mobile operator, requested Sofrecom to raise its digital profile and increase the digital customer journey of its subscribers.Its objective was to differentiate through attractive and rich contents enabling a higher engagement rate of its customers.
Methodology
Our Digital Marketing consultant supported our client to design a digital communication strategy including a specific editorial for each social network and a tailor-made roadmap to build the publications and animations. To enable our client to take benefit from this digital marketing strategy and sustain it over the time, our consultant set up digital guidelines and a user's guide to manage the different communities (moderation, account management, specific social media speech, crisis management, relations with E-Influencers).
Result
This mission enabled our client, among other benefits, to double its subscribers. This new digital marketing strategy has significantly increased the scope of its publications (more than 1 million touchpoints per semester).The implementation guidelines and roadmap allowed to involve new company's employees coming from different departments (sales, directors, event managers, etc.) and consequently to raise and enrich the quality of the publications content. This new digital approach led also to develop a digital awareness and culture among the client's teams whilst leveraging its employee's engagement on its own publications.