Strategy & Marketing
Anticipate disruptions and invest in the right growth drivers while maintaining profitability.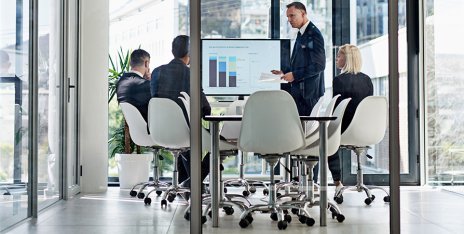 In an uncertain economic environment where major changes are impacting the world of telecommunications, analysing trends, understanding innovations and anticipating customer expectations are essential to making your strategic decisions and increasing your revenue.
We analyze trends and their impact on the telecom sector and its environment to anticipate changes, to define your B2B, B2C or Wholesale strategy, and to translate it into operational plans.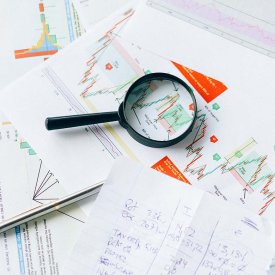 Research & Studies
Make decisions and build a global, sustainable and effective positioning:
Acquire a 360° vision of market evolutions
Analyze, measure and understand market evolutions
Evaluate market potential, identify business opportunities
Build and set up customers's intelligence tools.

Strategy, Growth opportunities & Due diligence
Our teams assess the market potential on specific growth drivers (mobile financial services, B2B activities, wholesale, or launch of an MVNO, etc.), identify business opportunities and translate them into areas for development:
Defining and implementing a strategic plan
Identifying growth drivers and new services
Supporting mergers/acquisitions – due diligence
Supporting the sourcing of external financing.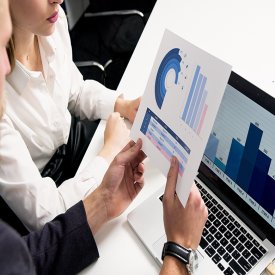 Strategic Marketing
We help you to align your marketing strategy with your business objectives:
Analyze and size a market
Benchmark your competitors
Analyze the regulatory framework
Define the best positioning and elaborate the business plan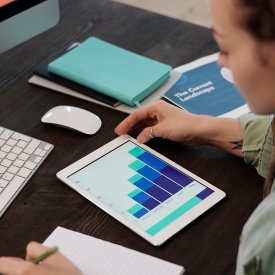 Customer & Distribution
Leverage industry innovations in order to continuously improve your products, to create a differentiated value proposition and to optimise your sales operations:
Define and manage a products and services roadmap
Define and implement distribution model (distribution channels, partnerships)
Define and measure performance (KPIs)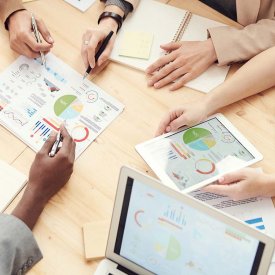 Digital acceleration and analytics
Generate opportunities for positive interactions with your customers :
Digital strategy & digital transformation (operators, governments)
Digital Marketing & Communication : web traffic, SEO, social listening program, ...
Design, Improve and implement a digital customer journey with Design Thinking and Agile Methodology
Digital services : Digital identity, Mobiles Money, e-agri, ...
Contact an expert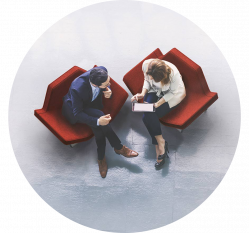 We help you anticipate the impact of technological changes and manage the resulting transformations to maximize their impacts and generate value for your organization
Contact us

Discover our achievements in this sector