Development & Services Integration
Accelerate your digital transformation and ensure the sustainable competitiveness of your company.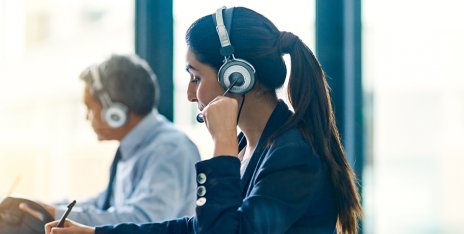 Information technology helps companies transform and grow. We approach the challenges of technological modernization by taking into account the specificities of our clients and considering the context in which they evolve.
Our experts provide an independent and objective perspective to help your companies harness the full potential of your IT resources, investments and assets. We have numerous skills to offer in the field of information technologies, including: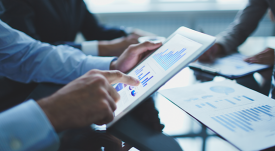 Application and website development
We accompany you to deploy digital assets (portals, e-shop, customer relationship channels) :
Develop new services and applications maintenance (Agile or classic waterfall or V-cycle process)
Project management with Agile methods, design thinking, devOps, ...
Manage and deploy an IT evolution roadmap
Managing a Testing project (ISTQB certification) and (PMI)
Training for the handling of IT tools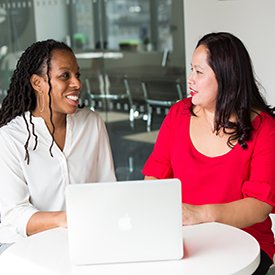 IT Outsourcing
We accompany you in the definition of the best outsourcing operational model for all or part of your IS according to your challenges and issues :
Analyse and structure the outsourcing project : Audit the information systems and processes.Define a target and enhancement plans, Accompany project prioritisation and the definition of the outsourcing project.
Accompany the action plans and conclude the project : Set up the framework and governance, Definition of the specifications and contract, Change management
We Provide agility experts, agile squads interfacing with all types of businesses to the construction of "agile factories" to support the transformation of your activities.
We can take charge of the entire establishment process to lauch your skills center : business activities: finding a site, formalities, logistics and recruitment.
You can chosse between two models of commitment: commitment of resources and commitment to results.
Our four multilingual development centres, in Morocco (Rabat and Casablanca), Tunisia (Tunis) and Argentina (Buenos Aires), have obtained several industry awards and certifications.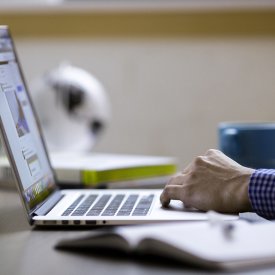 Edition and Services Integration
We offer a range of coherent, integrated and open software solutions that ensure optimal management of all your business processes:
Gaïa, our OSS/BSS solution to efficiently manage the processes linked to the order-invoicing chain for your B2C and B2B customers
Sof'ID : Management of digital identity
Sof'CT : Sales commissions Management
SMAQ :Quality of Service network Management
Digital Services: Portals, CRM, e-care solutions, e-shop
Contact an expert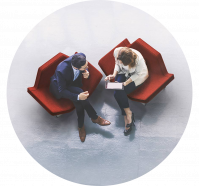 We help you anticipate the impact of technological changes and manage the resulting transformations to maximize their impact and generate value for your organization,
Contact us

Discover our achievments in this sector